Healing your money story
A unique 4 week program designed and created by First Nations women to bring awareness and understanding to our relationship with money and how we can create financial healing and well-being.
Money Mindset for Mob is for you if..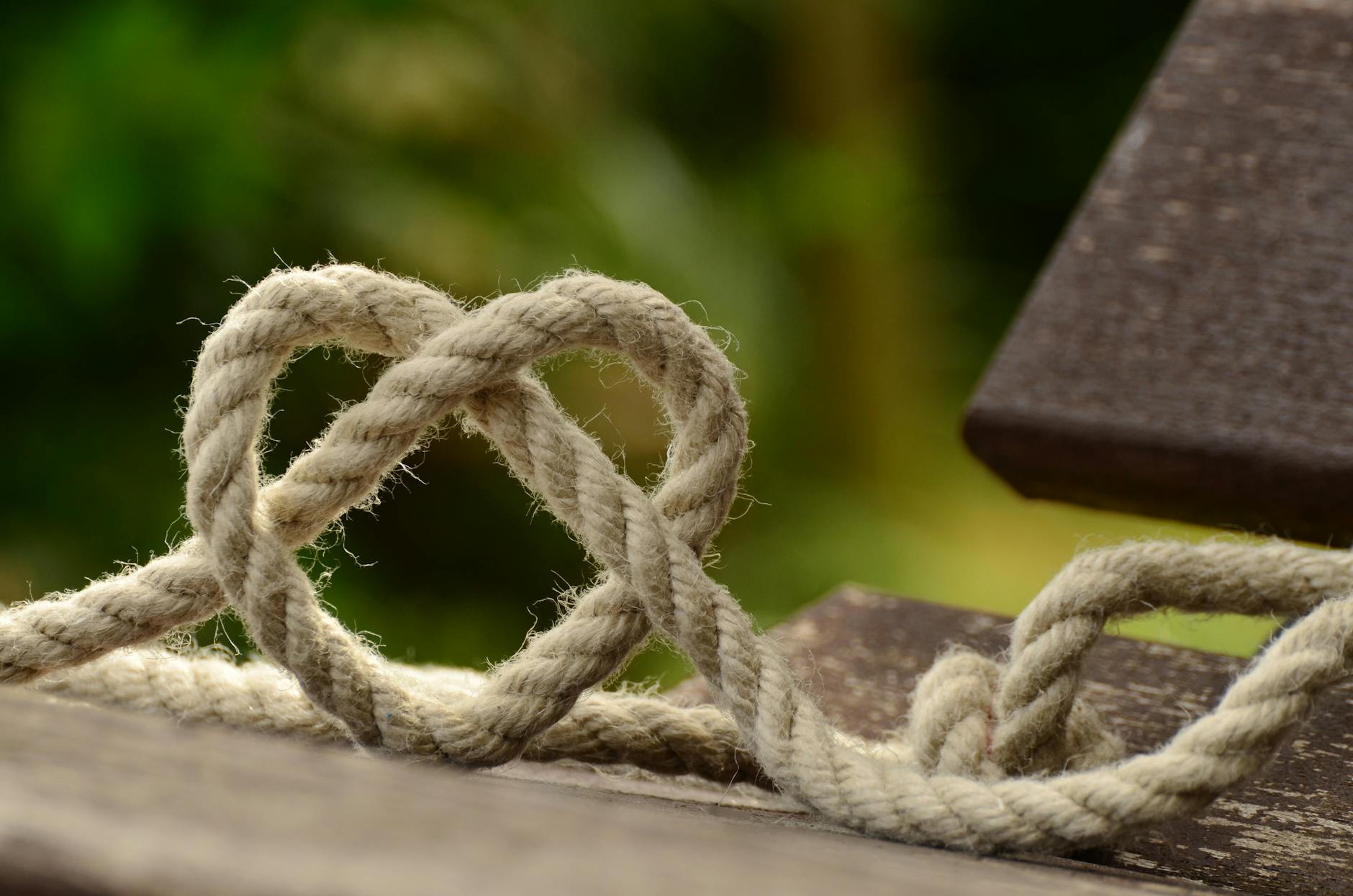 1
You are ready to have a more powerful connection and relationship with money and create deeper awareness into some of the blocks that are holding you back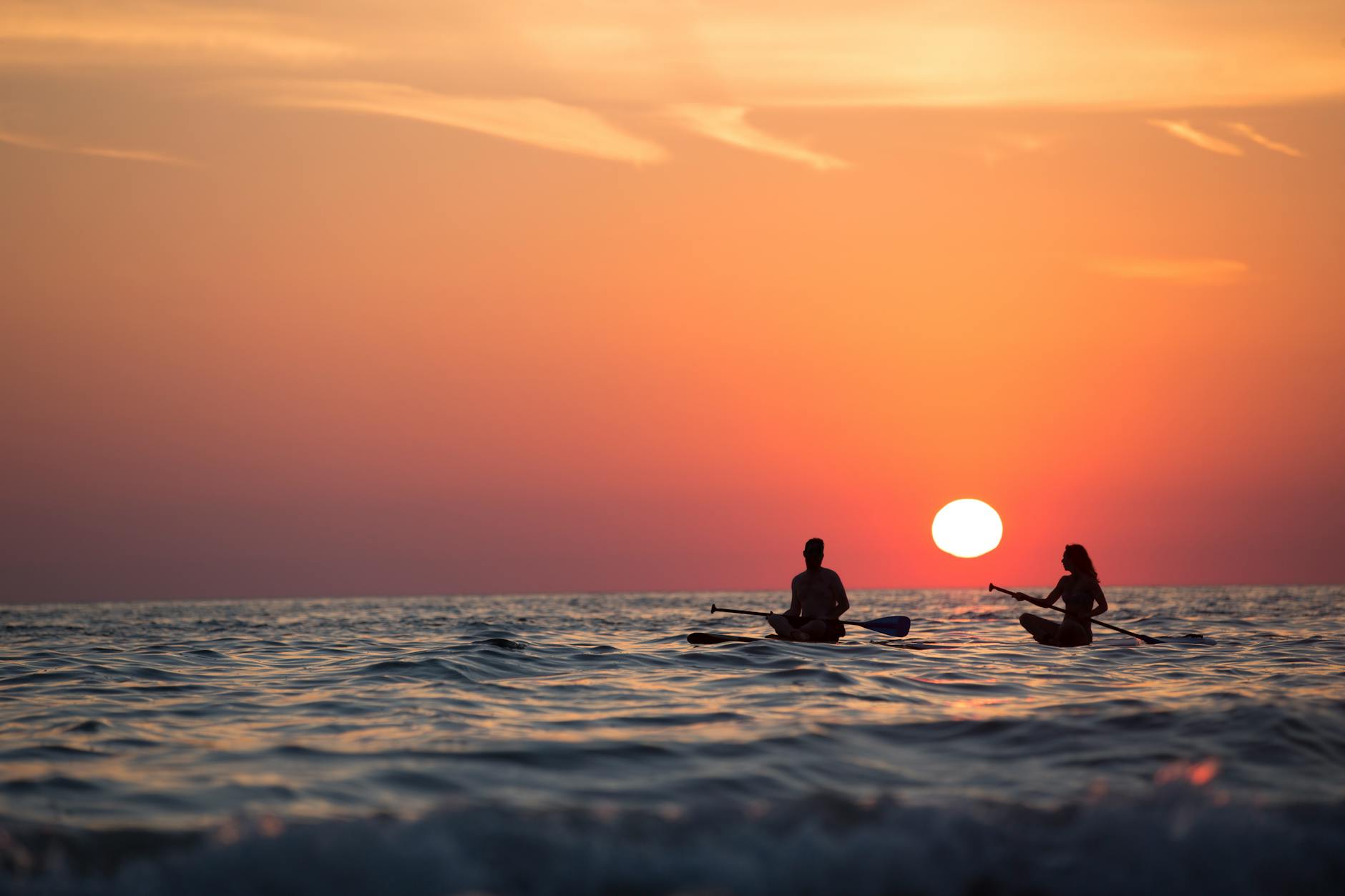 2
You are ready to start thinking about money and your relationship with money in a different way?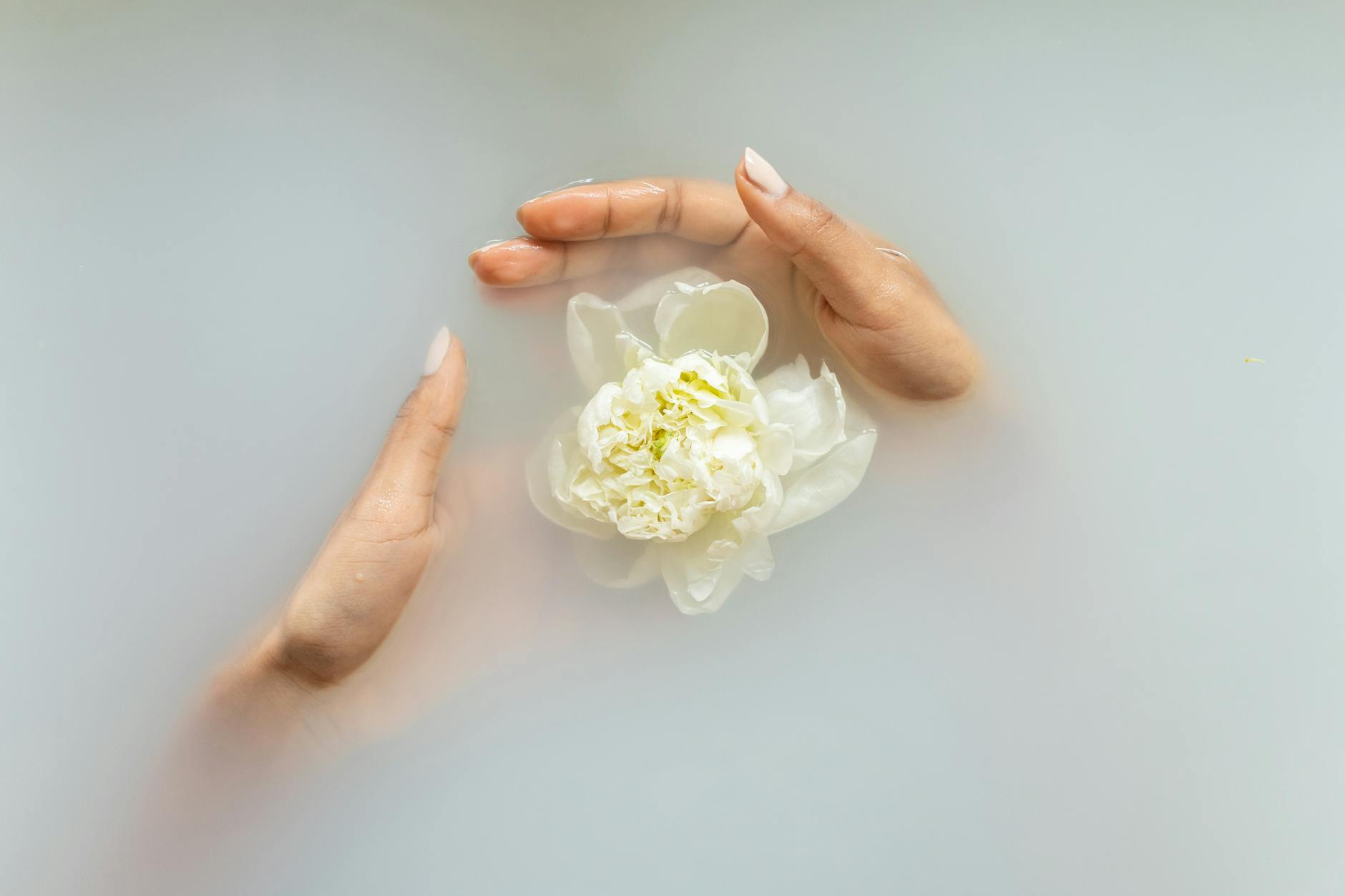 3
You ready to heal and re-write you and your family's money story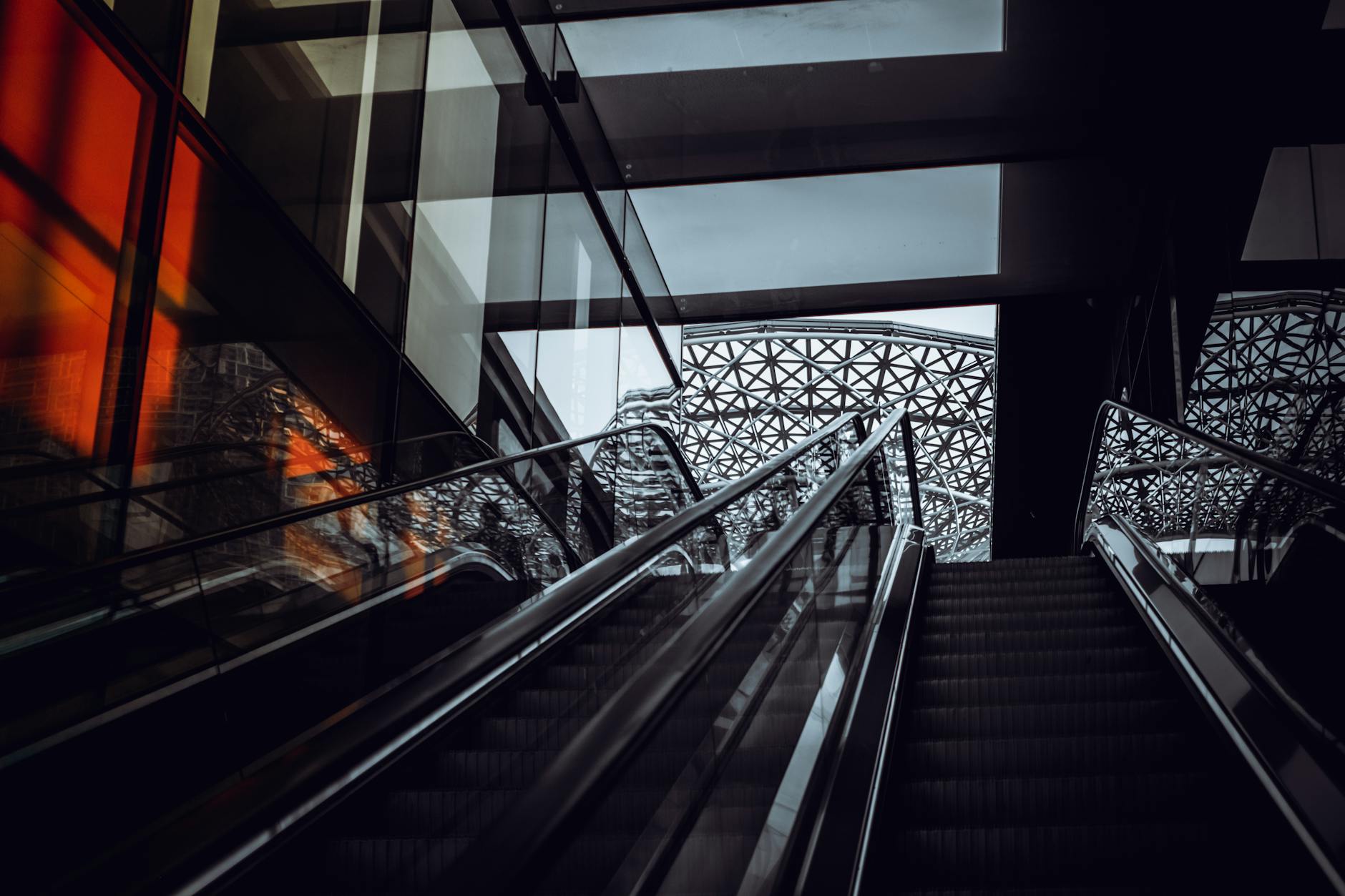 4
You continue to repeat the same money patterns over and over again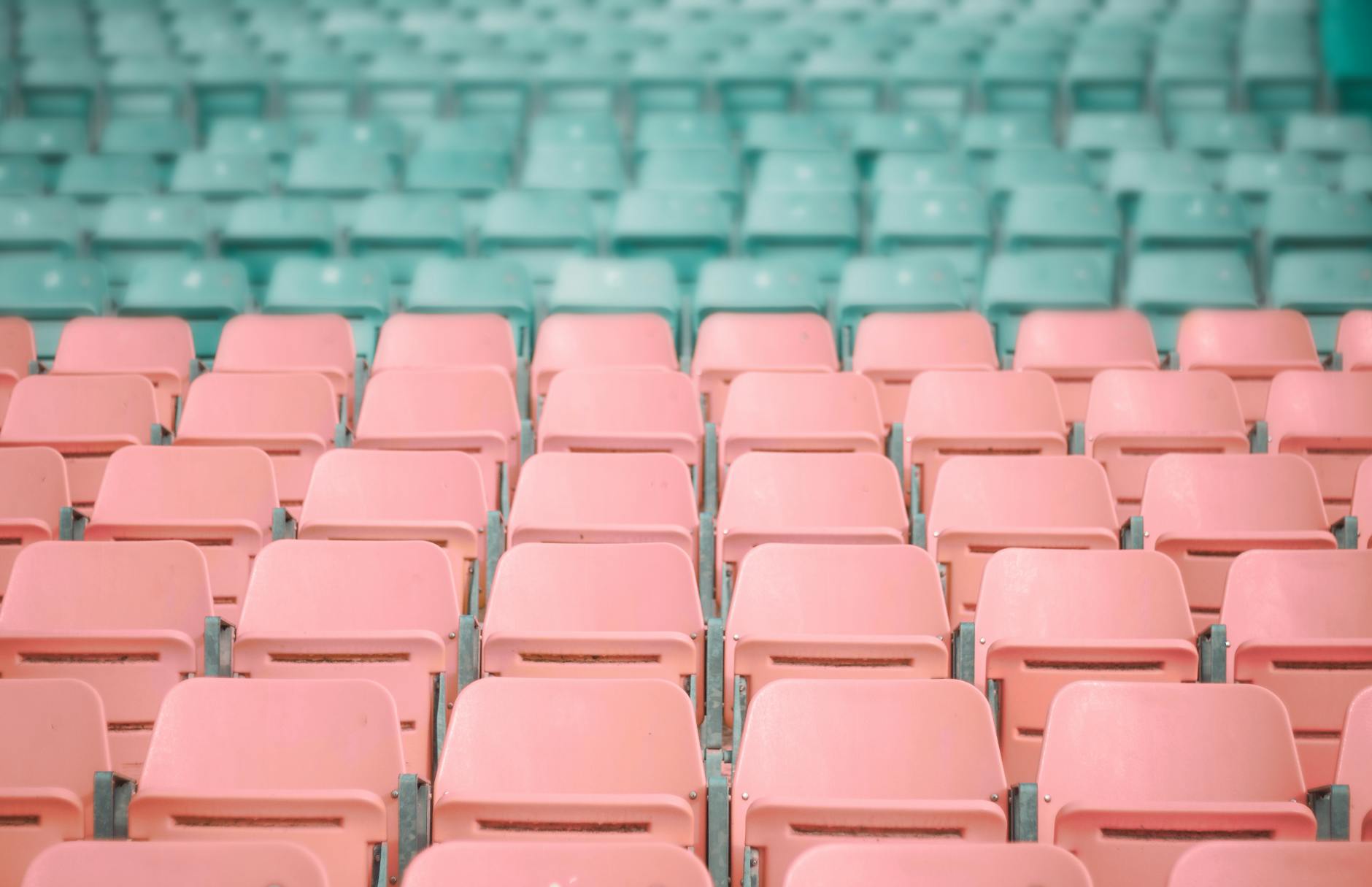 5
You overspend or avoid your bank account altogether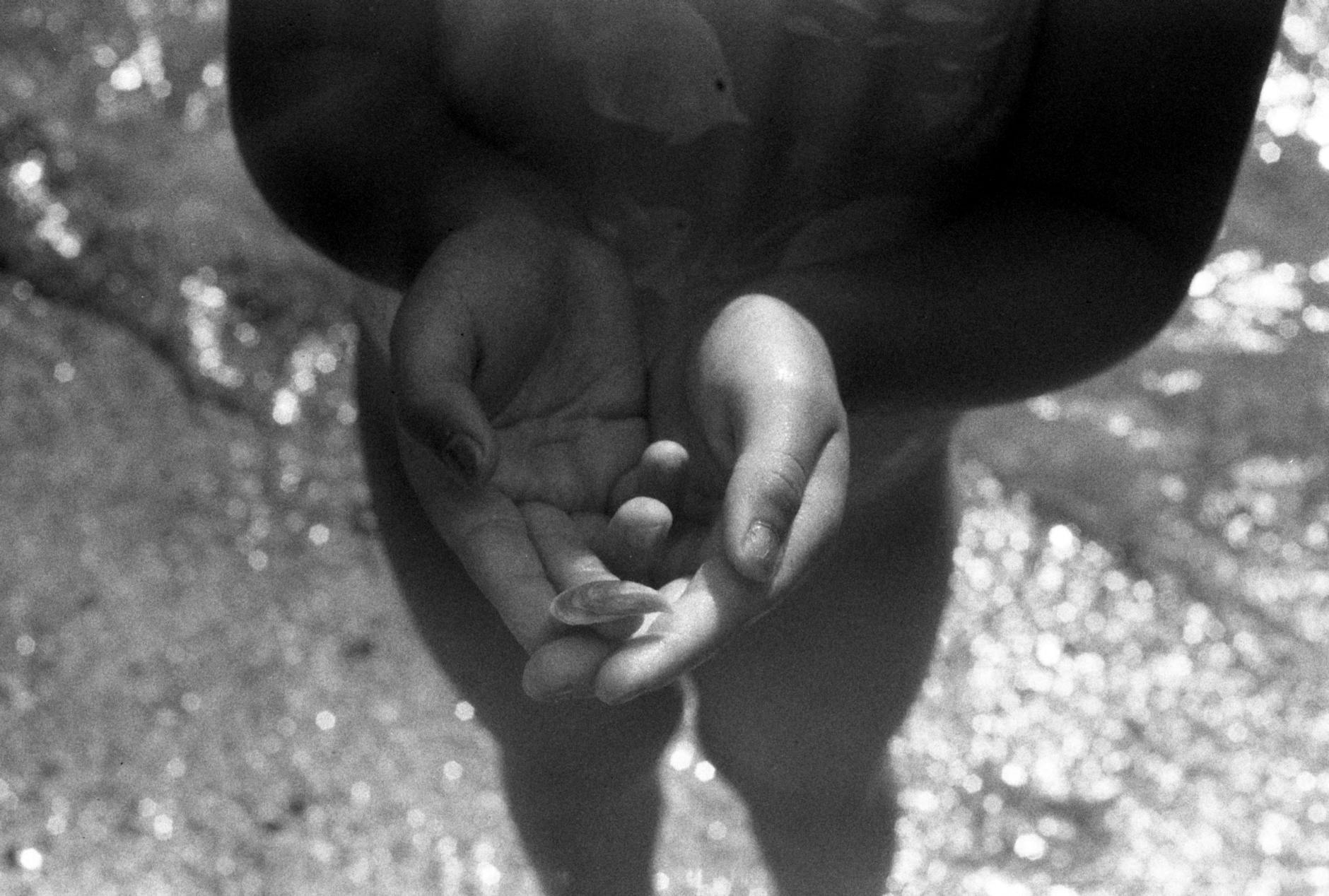 6
You struggle to save money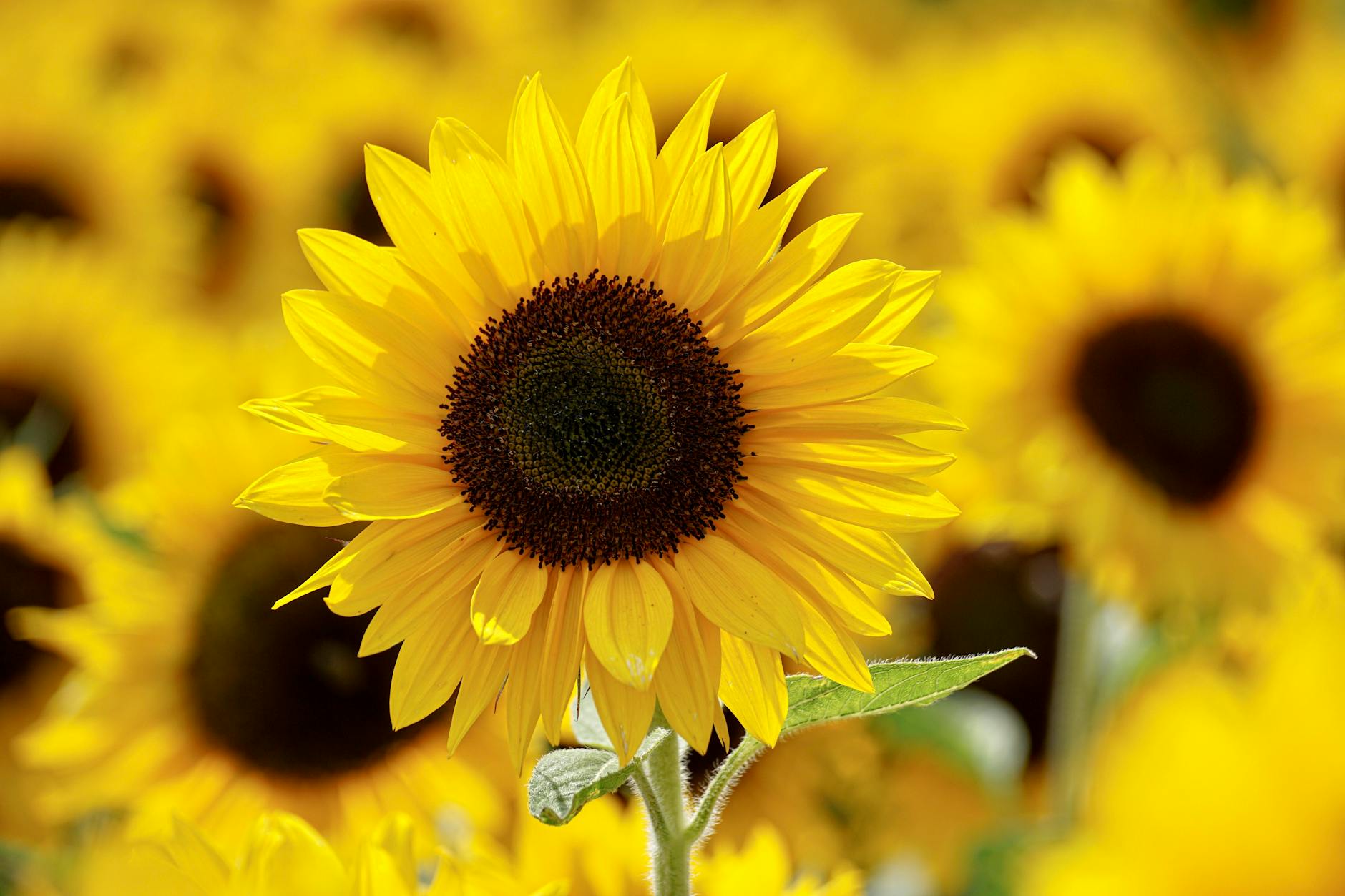 7
You feel shame around charging what you are worth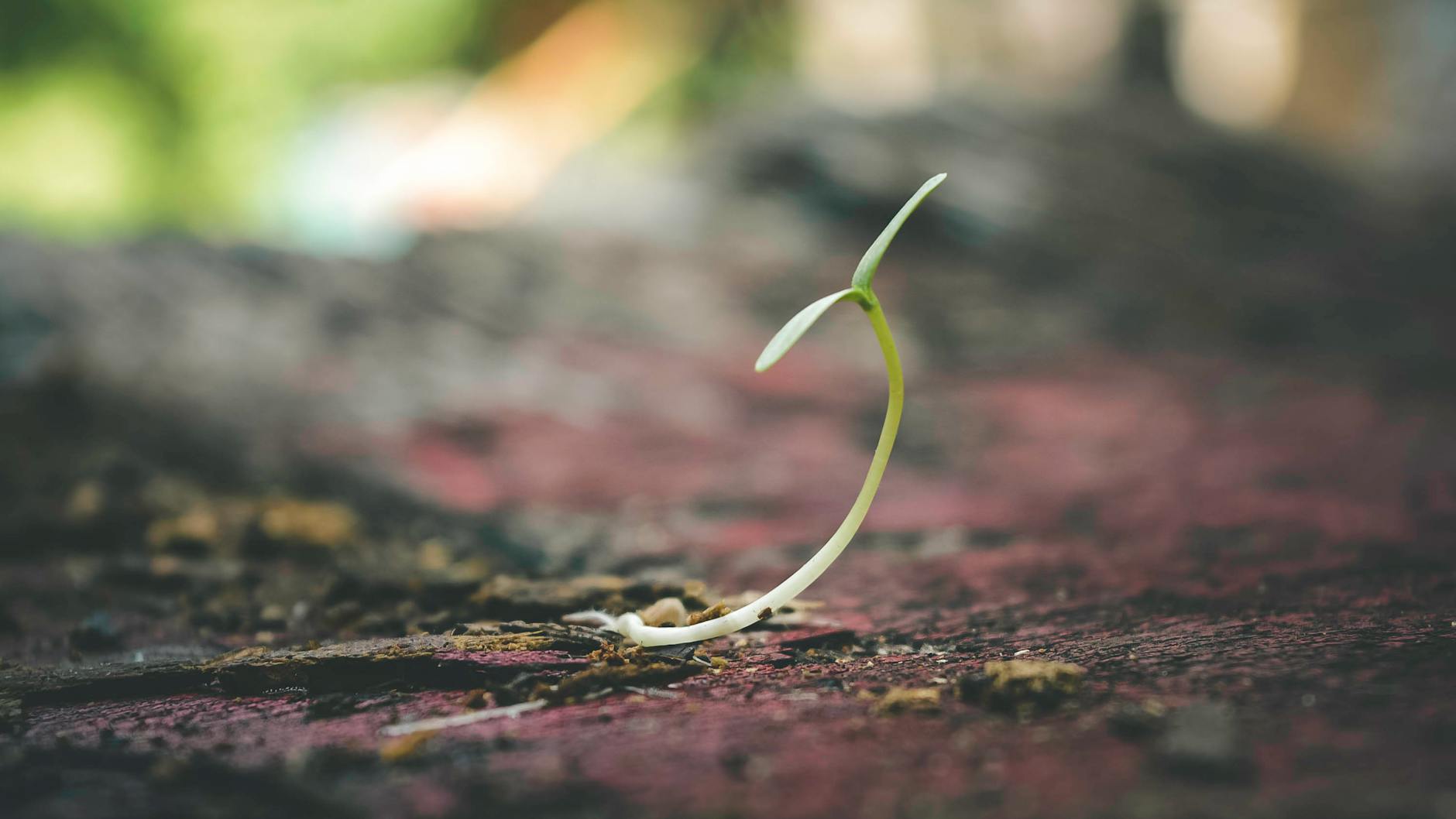 8
You are ready to break generational cycles of scarcity and move into a financial wellbeing mindset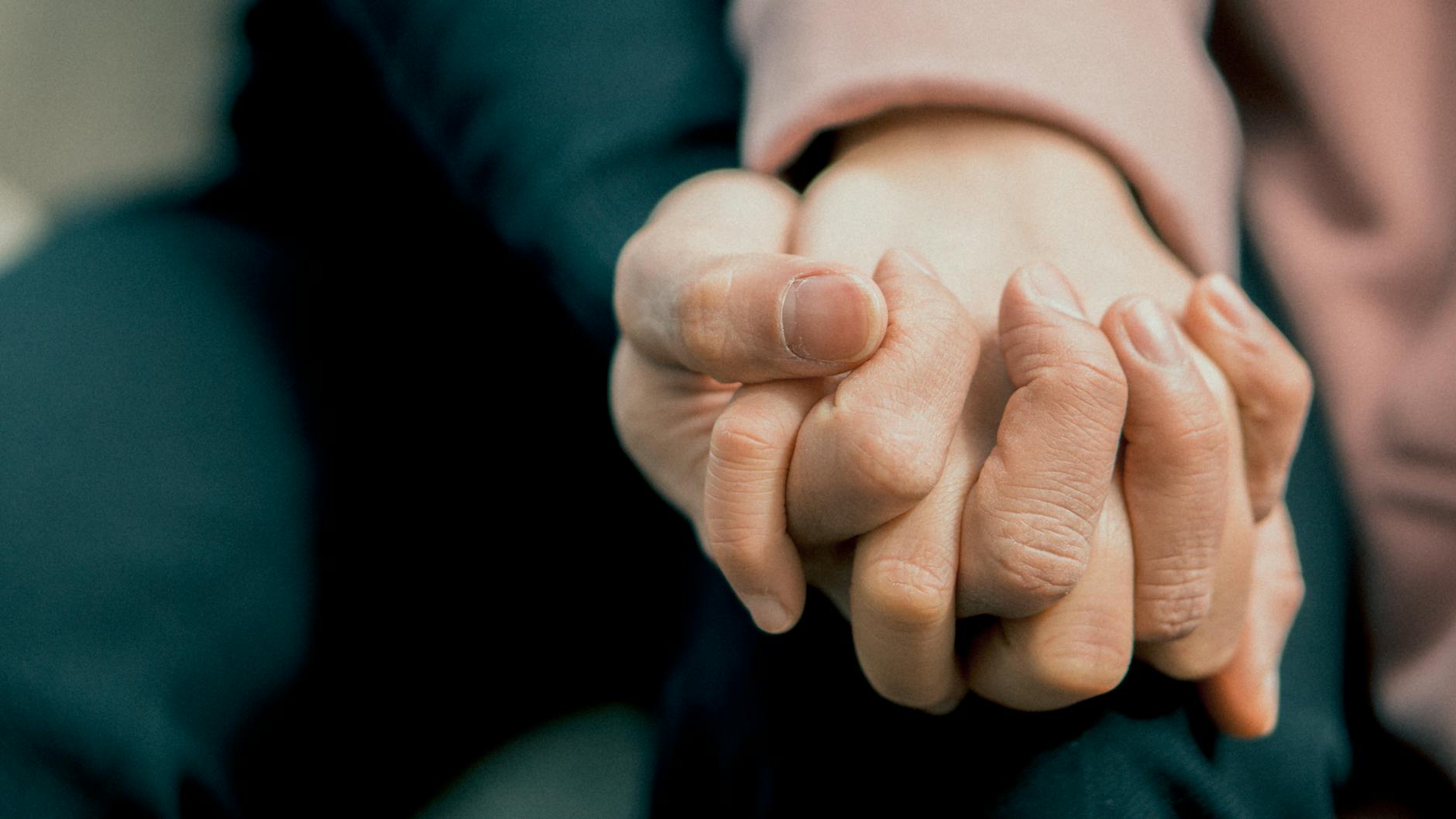 9
You are ready to feel safe and in control of your finances
Sarah Hyland
Entrepreneur & Chartered Accountant
Sarah chose to become a Chartered Accountant after learning about the dramatic under-representation of Indigenous Australians in the profession (estimated ~100 CA/CPA qualified). Through her work experience in government, banking and commercial sectors, she witnessed first hand the lack of involvement and representation of Indigenous people around the table when decisions were being made about their' futures. It has become her personal mission to put First Nations People in the driver's seats of their own economic future. Twelve years into her career the most rewarding part of her job is building rapport and trust based on shared history, a capability that others in the accounting profession are largely unable to offer. Sarah provides financial education and empowerment and continues to advocate for a strengthened Indigenous Business sector. Sarah is also committed to nurturing the pipeline of Indigenous Advisors in her own strength-based way.
Yolanda Finette
Holistic Life Coach and Wellbeing facilitator
Yolanda Finette is a certified, award winning holistic life coach, holistic counsellor, consultant & wellbeing facilitator whose practice honours identity, sovereignty & reconnection. After a 25-year professional career as a social worker and manager in the child, youth and family services sector, in both the Melbourne First Nations community and the United States, Yolanda embarked on her own journey of healing and reconnection. Combined with her unique cultural intersection of Aboriginal (Yorta Yorta), African American and Greek heritage, her journey enabled her the tools to reconnect deeply with her ancestral lineages and create a multi-dimensional approach to her 1:1 and group coaching programs. Yolanda coaches through a trauma-informed, anti-oppression and First Nations cultural lens. Yolanda is passionate about empowering people of all identities to feel seen, take up space and step into their most powerful, potent and courageous selves possible - with particular focus on drawing on inter-generational wisdom and knowledge to break unwanted patterns and redefine generational blueprints.
Your investment
We have created two tiers for pricing to be inclusive for all PLUS a pay-it forward option if you would like to gift this experience on. HERE'S HOW THE TIERS WORK... This style of pricing relies on the principles of truthfulness, respect for complexity, and accountability. You deserve opportunities that recognise the multiple layers of economic access and privilege that exist. I love that our Community thrives when the value of accountability is central because this is where our trust grows together as our work deepens.
Tier 1
This is the true cost for our 4-week program - it is reflective of the unique and transformative program that we have created for you
Register
Tier 2
This tier is our acknowledgement that paying the full cost would prevent some from being able to attend who would really benefit from this time together.
Register
Pay it forward
Gift or sponsor a participant in this unique four-part series.
Gift this session